5 Best VPNs for Chrome – Verified by Google 2017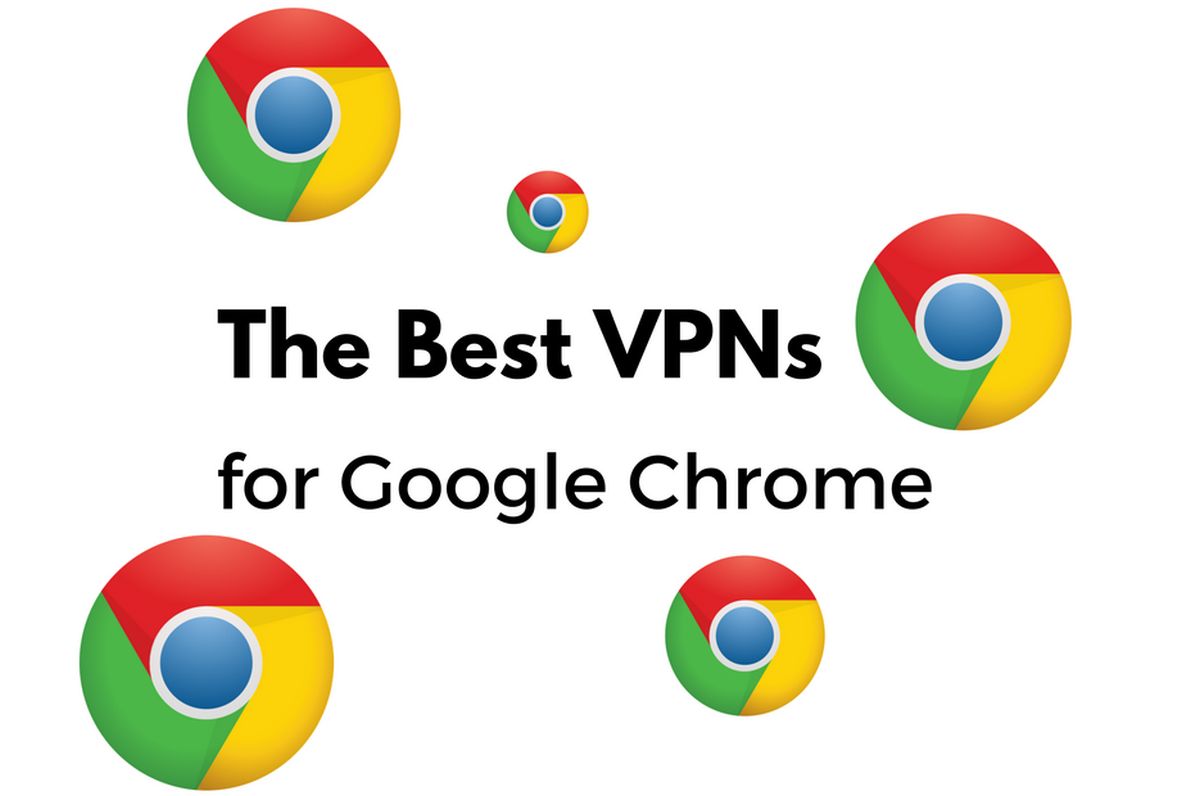 Ariel Hochstadt
(Ex-Google, Internationaal tech-spreker)
There are a lot of Chrome-based VPN extensions. With the high amount of these VPNs, it is a challenge to find one that works well and is not a fake VPN. No matter the reason that you are using a VPN, these VPNs are the best for Google Chrome.
A more detailed review of each VPN is included below
*The upper table should be more updated than the text below.
VyprVPN is very popular among Chrome users. It is very simple to use, and they have servers in many different areas of the world. VyprVPN does block many trackers, which makes it great for internet browsing. It also has built-in Wi-Fi protection.
Windscribe was released in 2014 but is now only gaining serious traction. There are now over 500,000 users using the extension. One of the reasons that it has become so popular is that it is free (but we don't recommend the free version which is slow and limited). This VPN also has built-in Hacker and Wi-Fi protection.
This is one of the newest VNPs for Google Chrome. Hotspot Shield is operated and owned by Anchor. Anchor has become one of the most reliable companies in the software industry and has released many popular apps. There is both a free and paid version of this VPN. The paid version is unlimited and has more features. The free version is slow and full of ads that destroy the user experience in our eyes.
Unlike most other VPNs that only geo-block, CyberGhost VPN focuses on the security and privacy of its users. CyberGhost VPN blocks adverts, tracking, and malicious websites. Being easy to use, with just a click, you can be anonymous browsing the internet. There is also geo-blocking in CyberGhost VPN if you need it. CyberGhost VPN, when used on mobile hotspots, will compress the data and uses less data to browse the internet. CyberGhost VPN also releases a yearly Transparency Report that is ISO-certified. There is a premium version if you want more features.
TunnelBear VPN is not really a VPN; it's really an encrypted proxy. An encrypted proxy is different from a VPN, but they serve mostly the same purpose. The extension only encrypts browser data, whereas the desktop version encrypts all of your data. TunnelBear VPN has been around for years and is popular thanks to the desktop version. If you just want to browse with the VPN on, the extension will work. TunnelBear VPN has very fast speeds and allows you to use servers in 20 countries.